About Us
PRIMA Equipment was founded in the year 1992 by Mr. Pritesh M. Shah, a dynamic entrepreneur from Gujarat.
PRIMA Equipment is one of the leading Manufacturers, Suppliers and Exporters of a wide range of Environment Monitoring Equipment. Its complete range of offerings is developed as per existing market requirements using advanced technology and world class facilities.
The company has made remarkable achievements and established a good market position in the industry under the able leadership of the owner "Mr Pritesh". His deep knowledge of industry, rich working experience and visionary foresight has helped the company to march ahead of its competitors and excel in its respective business.
PRIMA is only INDIAN manufacturer who's Automated Monitoring System (CEMS) products, Performance Testing is carried out as per DIN EN 15267-3 Standards. Further are also certified with CE Marked as per EN & IEC standards.
The company stresses a lot on Quality Assurance. Being an ISO 9001: 2015, ISO 14001: 2015 & ISO 45001: 2018 certified organization it complies with the international Quality norms, Environment norms, Occupational health norms and guidelines while carrying out business operations.
The company is also ZED certified for ZERO DEFFECT – ZERO EFFECT under policy of Govt. of India.
The brilliant and dedicated professional team of PRIMA work in close coordination with each other as well as with the clients to attain organizational goal along with client satisfaction. As a result, PRIMA has amassed a huge client base across Indian subcontinent as well as globally.
It is very interesting phenomenon that PRIMA receives number of orders from industry as replacement for MNC's products. Popularly known as innovators, the company provides technical solution as per the changes in the government compliance and application needs of customers.




Show The Skills
Being a technocrat and leader in the field Mr. Pritesh M. Shah has been invited to speak at various business and technical meets and conferences. His speeches and presentation are very highly regarded at national as well as international platforms.

PRIMA products are currently exported in the countries like Sri Lanka, UAE, Bangladesh, South Africa, Oman, Saudi Arabia, Thailand, etc and spreading in many more countries.

The company has initiated the expansion plan in which there is an additional building of 12000 sq.ft. with separate export division. The company is in audit process of NABL Accredited Testing & Calibration Laboratory as per ISO 17025 & Testing performance as per EN 15267, first of its kind in India.

PRIMA has number of Awards and recognitions to its credit.

Mr. Pritesh is a strong believer in the saying "If you can Dream it, you can do it" & "If you can Visualize, You can Actualize"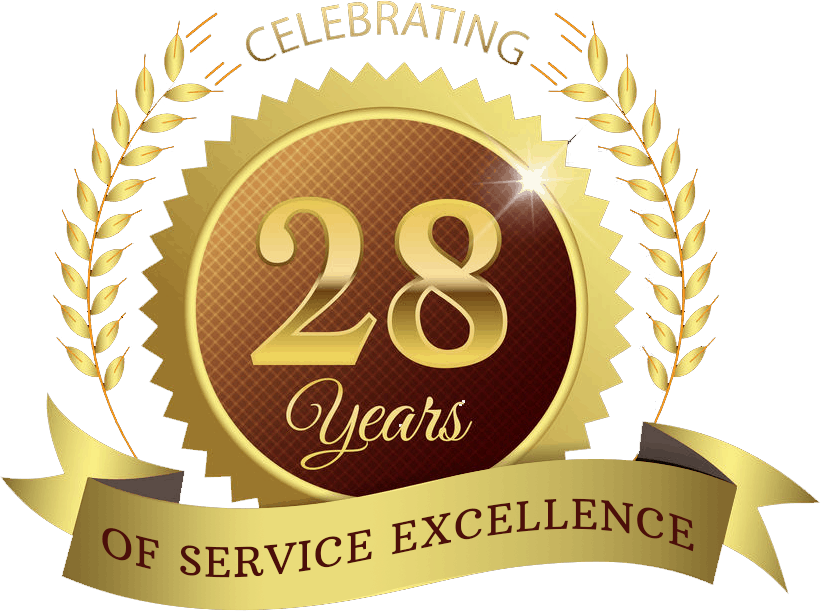 We have transparent business policies that have made us to earn the valuable confidence and trust of our prestigious customers in our organization. We believe in what we do and that shines through our top notch quality products, Our products are packed with the impeccable quality packaging material to ensure the damage free delivery of our products. Our infrastructural facility enables us to process the bulk orders of the customers with alacrity ensuring complete customer satisfaction.
Our Mentor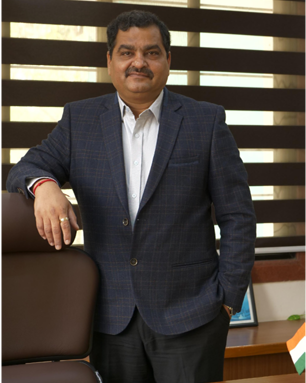 MR. PRITESH M. SHAH
"Only With a Clean Environment & Intension, Rises A Clean, Green Nation."
With this Life shaking words, Mr. Pritesh shah strongly believes that there is nothing precious than "Life" in this world.
Position: Founder & Director
Establishment: since 1992
Skype: pritesh.m.shah